The Banyan Odyssey will provide a safe living environment for developmentally/intellectually handicapable adults over the age of 22. The corporation identifies work opportunities on/near the premises.
What We Offer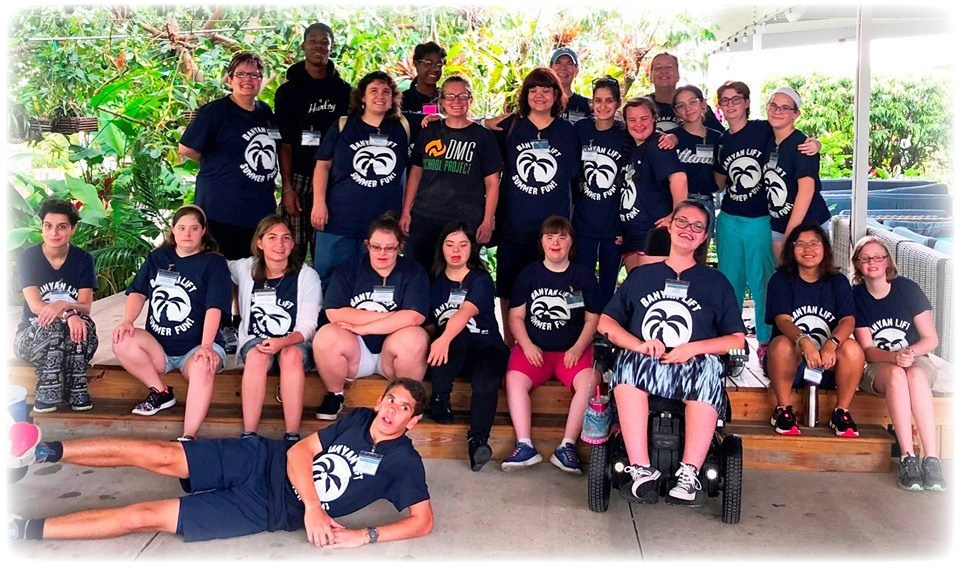 On-going Education
Creative Outlets
Social Activities
Life & Independent Skills
Social Skills
Employment Skills
Intensive Summer Program
Give Back Projects – Such as Volunteering
Core Value System Relating to Respect & Responsibility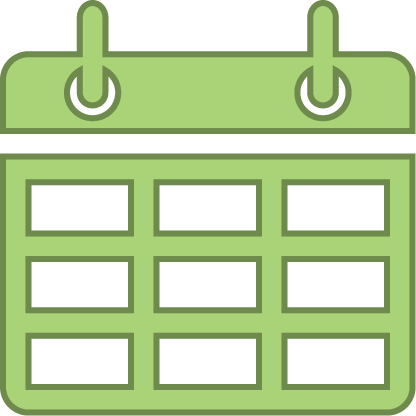 Want to Know When & Where Our Next Event Is?